Heyo !
Apprently, you can add "buffs" on crafted item: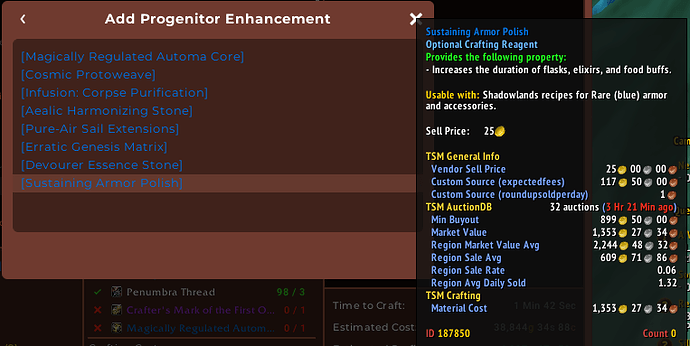 In upgrade finder i dont see any mentionned of them. So i bough the first one i found with the required stats.
But you can have variation of those item with the buff.
Apprently the buff works in raid/MM+ and some are quite big.
Like :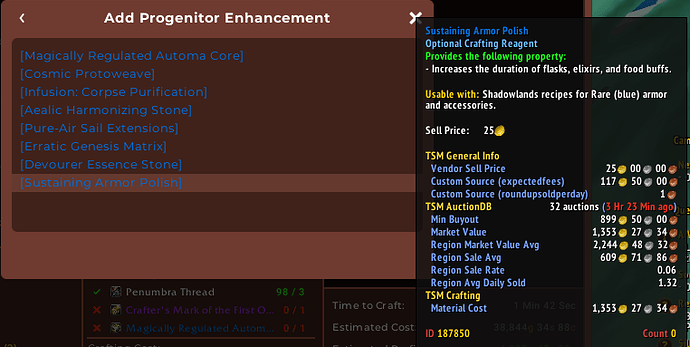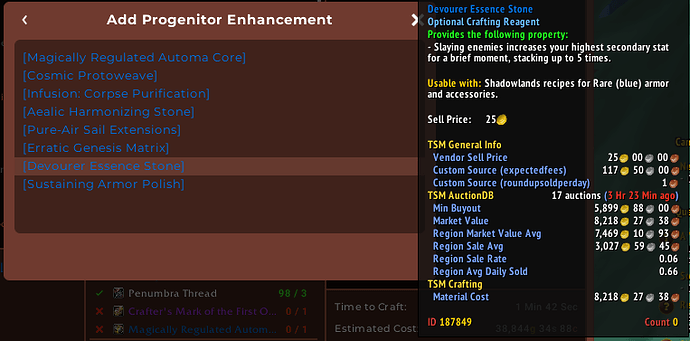 Could we have a ranking on those buffs please ?
Thank you !