I have a problem with a gearing strategy simulation for my DISC priest. The simulation time take more that one day and the result is very weird.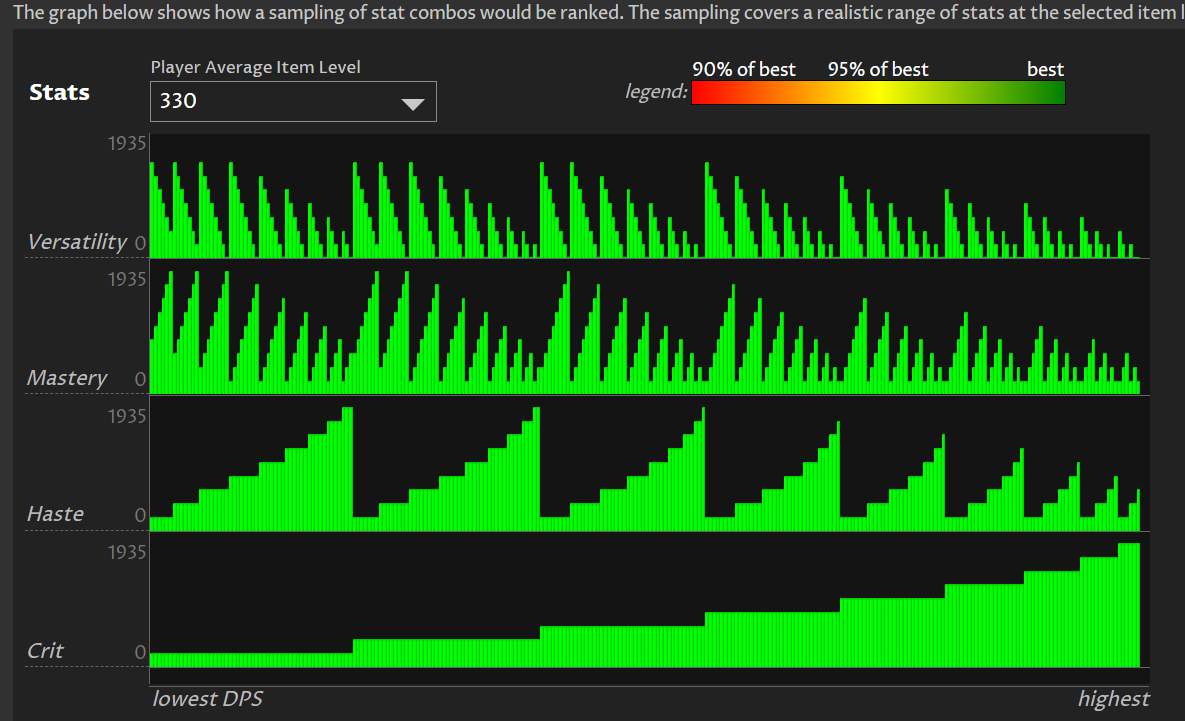 It's run with the Single target script and it's the rotation used for the simulation: Rotation
It's a DPS rotation only my goal is to generate a gearing strategy for max DPS gear.
I have used this rotation for a simulation with the mythic+ script and do not encounter any problem the simulation take some time but only few hour and the result is consistent.
I don't now if it's a bug of the Single target script or if i miss some configuration.