I have read this post and still have a question.
Link to my character on AskMrRobot: Sien
My question is:
Some level of this azerith item arn't corretly implemented =D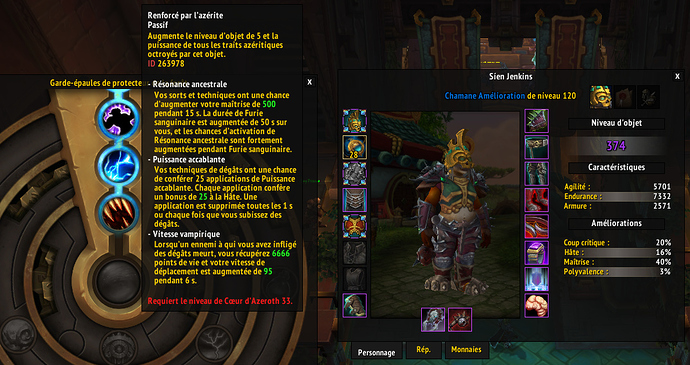 Last ring lvl isn't correct
33 on live versus 27 on amr.
Do you want the rest of the levels ?