Hi !
I was looking into the définition for Hold Your Ground a passif for the soulbinds General Draven for the Venthyr.
This passif seems completly overtuned or maybe need a little tweek for the uptime.
Currently this buff has an uptime of:


So using wowlogs on the first fight i found:
It can have an uptime of 100% but during progression i'm not going to care.
So my personnal opinion (till the simulator is ready for the mouvement improvement you mentionned):
this could to be appromixate to 60% (4sec without buff waiting, 6s "possible" mouvement) uptime if i'm generous.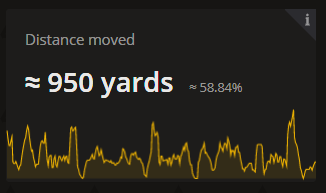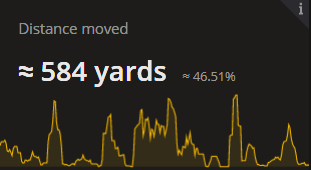 This could be even better if people where trying to keep the buff, but i dont feel like this buff should be approximate this hight currently.
For all the sims i've done this make the difference between Night Fae and Venthyr. Without this specific buff, Venthyr falls right back and all the setups (pretty mutch) of the Night Fae are better.
What it means for me is during progress Night Fae will be my personnal best choice but during farming of the raid logs will be fill with people using the 4% hps buff with 100% uptime.
What do you think about this ?
Sienss,